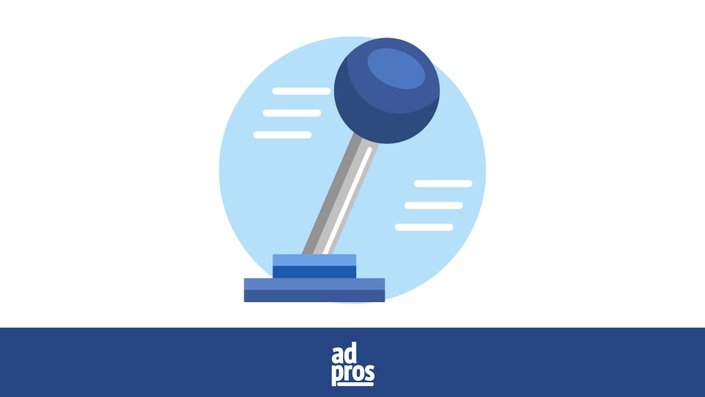 Scaling Levers
Scale campaigns in record time with scaling levers
Breaking Records with Scaling Levers
At Ad Pros, we are managing $800,000+ per month in advertising and we are able to test…a LOT. We test more, implement faster, innovate (and fail) faster than the average media buyer.
This means that while other media buyers are stuck, we are working on our next breakthrough in ad spend to scale the front end of fast growing businesses. We took everything we have learned and put it in this no BS, direct, to the point training on Scaling Levers to breakthrough your plateau and scale your spend.
In This Training…
In this training, Nehal (the founder of Ad Pros), will breakdown:
The "Record Breaking Mindset" to set and break records year over year (every year)
The rookie media buyer traps creating "invisible scale ceilings" (and how to breakthrough)
The EXACT scaling levers we use to scale from $100/day to $1000/day+ in less than 60 days
Pinpointing the campaign DNA at the right time to scale even faster
And a lot more!
Ten Thousand Dollars?
Ad Pros clients pay $10,000+ per month to manage these campaigns.
A consultation with Nehal is $999/hour
But today, you won't pay $999.
BONUS: What's Working Now Training
Every media buyer is constantly and secretly thinking about one thing when their campaigns aren't working:
Is this actually what's working now? What if I could pull back the curtain and show you what's working?
When you invest in the Scaling Levers training, you will get access to the "What's Working Now" training.
In this training, Nehal (the founder of Ad Pros), will breakdown:
The 7 time intervals to scale ad spend by 300-400% within 12 hours (with this formula)
Leverage automated rules to cut losing ad sets in record time exposing profitable campaigns
Choosing ABO vs. CBO campaigns tailored to maximize ROAS, then scale with proven winners
Ad strategy breakdown to develop new record breaking creatives that unlock new markets
And a lot more
BONUS: Cruise Control Accounts SOP
Imagine having "sett and forget" ad accounts at $500-1000/day…
Where you didn't create new ads.
Where you didn't create new tests.
Where you didn't changes bids.
Where you didn't make changes for weeks at a time.
Meet Cruise Control Campaigns.
When you invest in the Scaling Levers training, you will get access to the standard operating procedure (SOP) on how we use cruise control stacks.
I will show you how to use the campaign DNA and setup "set and forget" campaigns.
With all the instability with Facebook, this will create more stability for your accounts.
Here's an example of just one of our clients in the last 30 days on cruise control campaigns: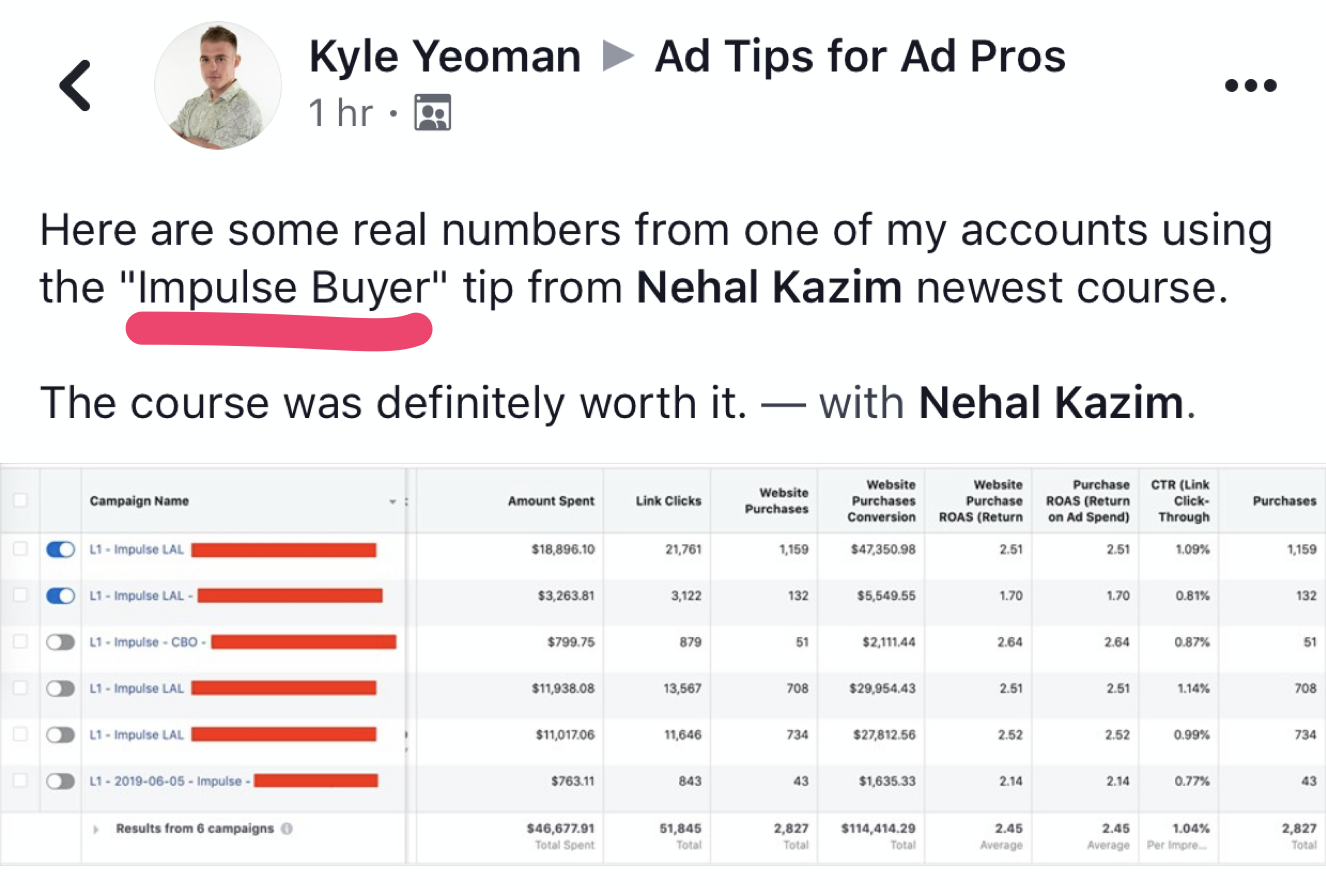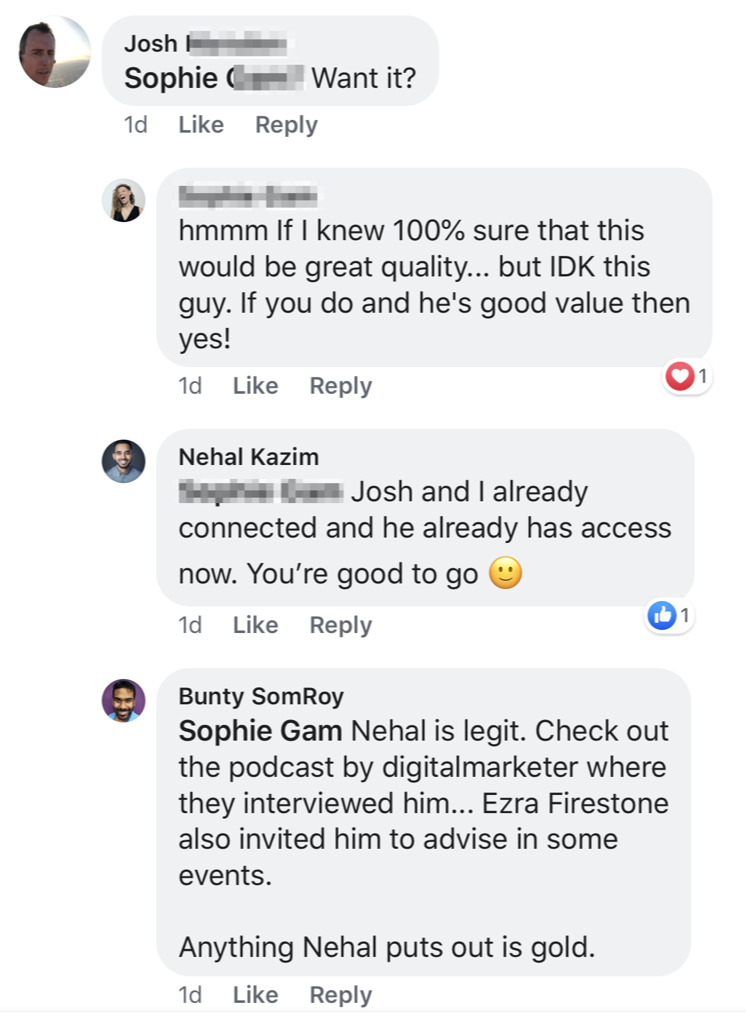 Frequently Asked Questions
Why is this training so cheap? You're giving away everything...
The reason we are giving away (almost) everything is because we have an abundant mindset. The more we share, the better we develop as media buyers. Also, this information is priceless for high growth companies and agencies that want to invest in their media buyers. Nehal is hired on a consulting and weekly coaching basis to train media buyers to scale to $300,000+ per month in ad spend.
How long do I have access to the course?
How does lifetime access sound? After enrolling, you have unlimited access to this course for as long as you like - across any and all devices you own.
Is this for a beginner media buyer or advanced?
This is for media buyers who are actively spending and scaling campaigns. It's designed for media buyers who are aggressively testing to test more and get new perspectives to their tests to get their next breakthrough.
Is this a live training or pre-recorded training?
This is a pre-recorded training. You will have instant access when you complete this purchase.
I have a question about other services you provide, who can I contact?
Please contact
[email protected]
and we will take care of you! You can also apply to work with Ad Pros as an agency here: adpros.com/apply
Your Instructor
Nehal is the founder for Ad Pros. Ad Pros is a Facebook ads agency scaling growth stage companies to $300,000+/mo in spend. Ad Pros is designed to equip entrepreneurs, marketing teams and media buyers with the tools, education and resources to scale paid advertising campaigns on Facebook and Instagram.